Battle for the Hearts - DVD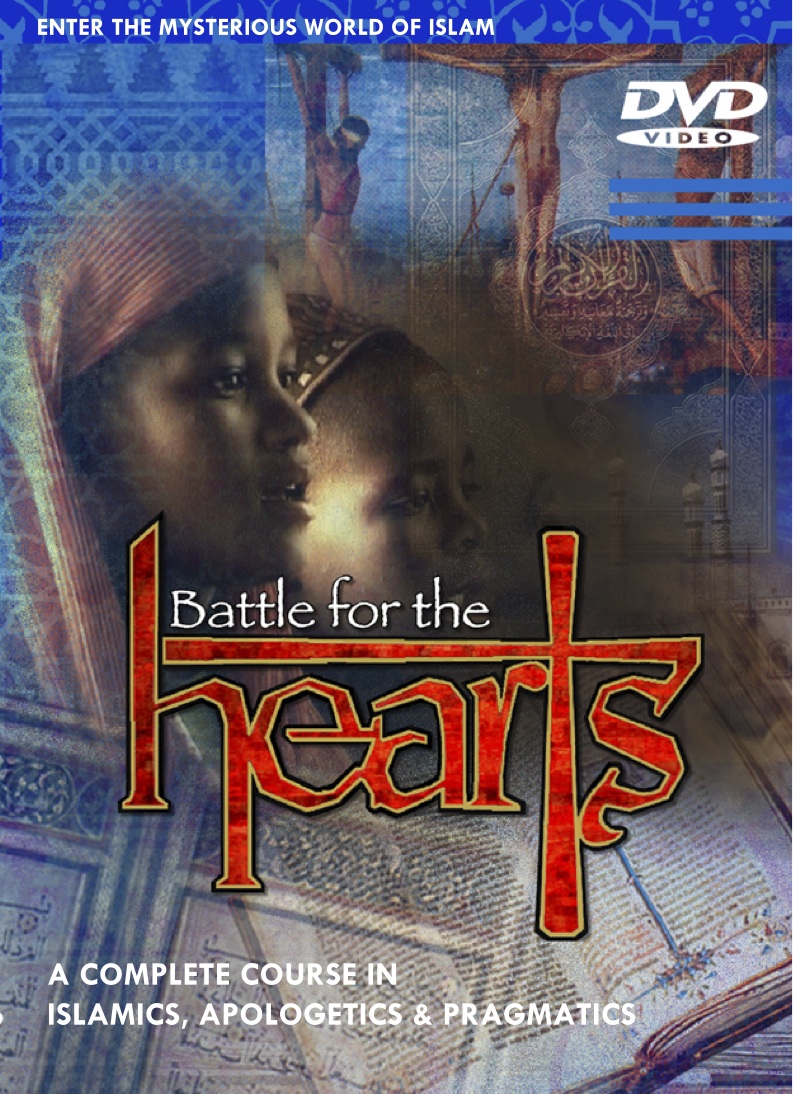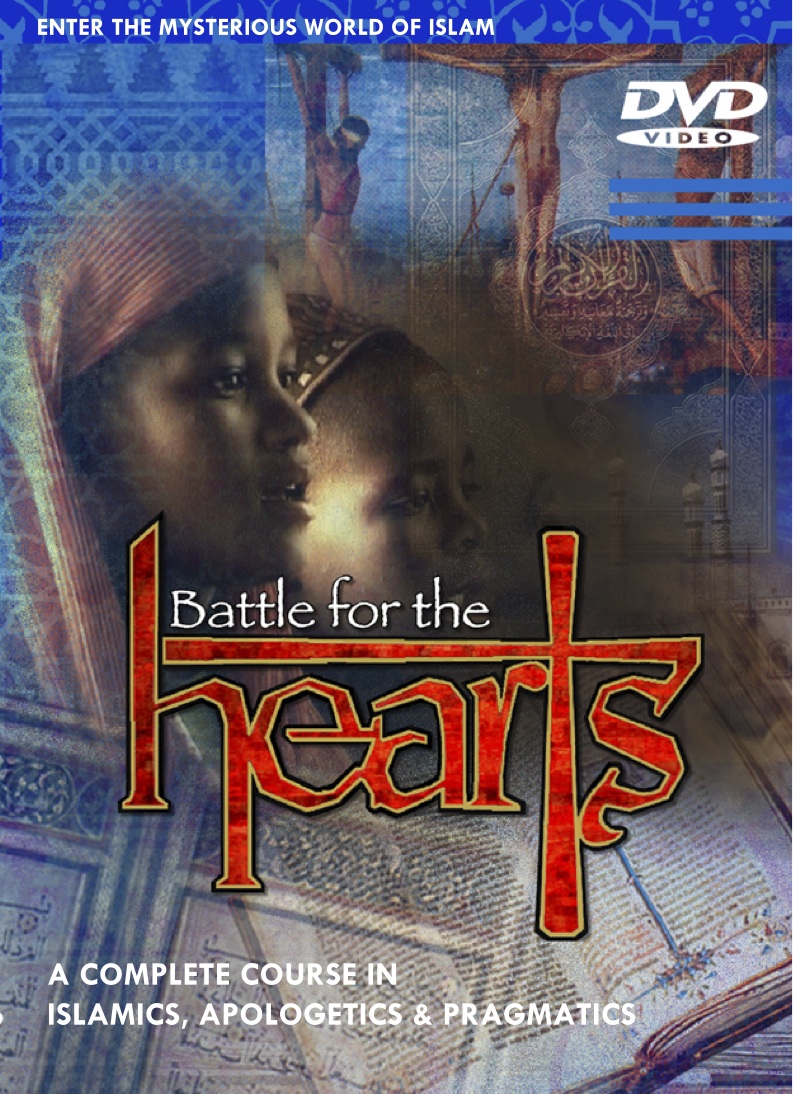 Battle for the Hearts - DVD
Battle For The Hearts offers the church a bold and in-depth look at:
• the origins of the religion of Islam
• Islam's beliefs and practices
• the life of Muhammad
• apologetic arguments between Islam and Christianity
• practical methods Christians can use to share the Good News with Muslim neighbors.
The video training series was first released in 2001 to facilitate evangelism by empowering local churches in Africa and throughout the world, to reach out to Muslims. It features interviews with experts, dramas, and testimonies.